The Sensotherm Industrial Trade Radiator Range
Sensotherm Industrial are very excited to launch a high quality range of innovative radiators.  Each product in this new range offers Sensotherm Industrial's usual benefits of high aesthetic quality, long life and low initial cost.  We are also proud to offer these for building in to architectural features whilst maintaining effective controllable heating.
Details on all these products can be downloaded from our Product Catalogue, below.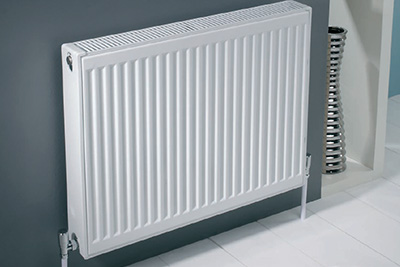 SIL COMPACT PANEL RADIATORS
High Quality Compact Steel Panel Radiators available as Single Panel to Triple Panel.  A high quality competitive  Solution.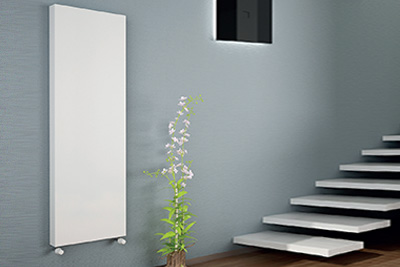 SIL FLAT PANEL RADIATORS
Available as Vertical and Horizontal Flat Panel Radiators. The Smooth Designer Radiator.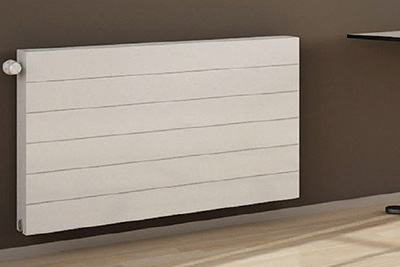 SIL PLANK EFFECT PANEL RADIATORS
A Sophisticated Competitive Commercial Radiator.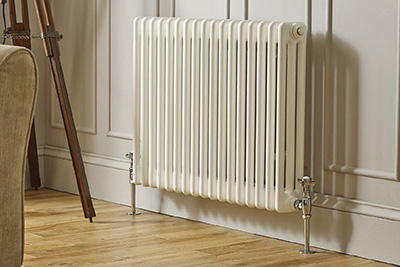 SIL TUBULAR STEEL
A Strong Traditional Tubular Steel Radiator that suits a Traditional Building but can also complement a Modern Decor.