Welcome to Sensotherm Industrial
Sensotherm Industrial is a Specialist Supplier of Central Heating Radiators to all Sectors of the Commercial Heating Market.  It has 35 years experience of serving this market sector.  The Sensotherm Industrial Portfolio covers everything from Steel Panel to Towel Rails and offers products to satisfy all Commercial and Designer Project  requirements. Fast delivery and very competitive pricing completes the commercial solutions provided by Sensotherm Industrial and makes us the sector's first choice.
To the exciting radiator range has now been added our extensive bathroom collection, influenced by designers and manufacturers across Europe offering an irresistible range to designers, developers and off-site pod manufacturers; all competitively priced and on good lead times.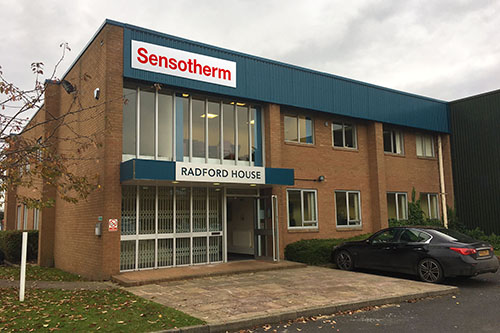 At Sensotherm Industrial,
we're with you all the way ...
At Sensotherm, we ensure that once you have dealt with us you will come back again. Our experienced sales force, backed by our technical sales team at our Head Office in Telford, ensure that whether you wish to specify Sensotherm products or install them, assistance is with you at all project stages.
See how dealing with Sensotherm can benefit your business.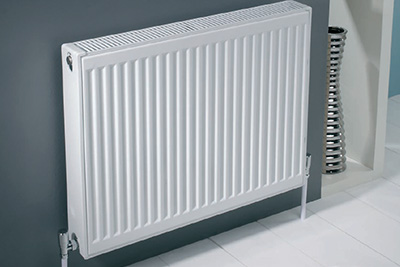 Sensotherm Industrial is extremely excited to launch our new high quality range of innovative radiators and our dramatic new bathroom range.
Each product in these ranges offers the usual Sensotherm benefits of high aesthetic appeal, quality build, long life and low initial cost.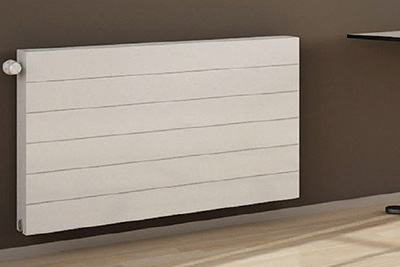 At Sensotherm, we supply quality tested products that comply to all relevant EU and UK law and requirements on product performance and liability.
We conduct our business in an ethical, caring and environmentally friendly manner where we strive to give our clients 100% satisfaction at all times.